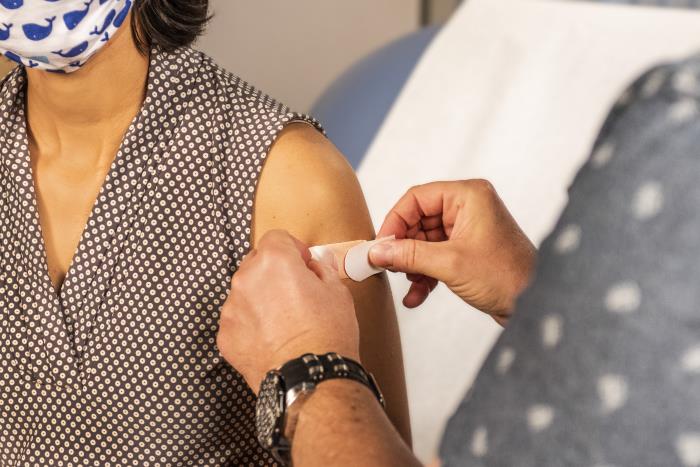 As of February 23, 2021, more than 65 million doses of the COVID-19 vaccines have been administered, with millions more projected in the coming months.  For the most up-to-date information, visit the CDC's COVID-19 Vaccination portal.
Below, you will find resources that can help employers make well-informed decisions regarding vaccines and the workplace.
COVID-19 Vaccine Resources:
CDC: COVID-19 Vaccination Portal
FDA and CDC Call for Pause on Distribution of Johnson & Johnson Vaccine
Employer Overview of the COVID-19 Vaccines
Communicating with Employees about COVID-19 Vaccines
CDC Guidance for Workplace COVID-19 Vaccination Programs
COVID-19 Vaccine Workplace Planning Checklist
CDC: What to Expect (COVID-19 Vaccine) Handout
COVID-19 Vaccine Resources for Pregnant and Breastfeeding Women
CDC Quarantine Recommendations for Vaccinated Individuals
Building Confidence in COVID-19 Vaccines
Avoid COVID-19 Vaccine Scams Infographic
What You Need to Know About Your Vaccine Card
For our entire archive of COVID-19 resources, click here.
This CDC widget can help you determine your eligibility for a COVID-19 vaccine by bringing you to your state-specific vaccine portal.